Support Programs
At G.R.O.W. we want our moms transition into independent living to happen with love and support. Our Aftercare Program will help new mothers retain what they have achieved during their time in the Residential Program and remain focused on their goals. Our support programs are not limited to residents only.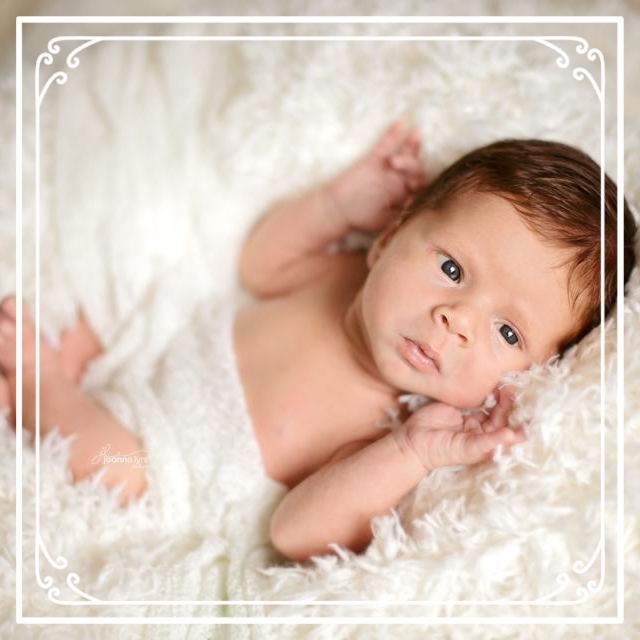 Transition Support
Community Supports
Community Resources
Help finding housing
Help finding employment
Help with continue education
Help with ages and stages
Referrals and Documentation Support
Statement of Live Birth Birth Certificate
Child Tax Benefit
Income Tax
Day Care Application
Custody & Support documents
Social Assistance (Ontario Works)
Health Care (mental health, substance abuse, midwife, doctor)
Public Health services
Legal Council (legal clinic, court support worker, lawyer)
Residential Care programs
Shelters
Daycare
Employment programs
*Ask about G.R.O.W. providing support during your appointments, if required.